Lord, we know that you promised you would return to us in the twinkling of an eye, bringing on the final period of judgment and at long last establishing your reign of justice upon the earth. We Christians may not always agree on the manner of your coming, but we always agree that one day you will indeed come to be united with your church once and for all.
And Lord, oh, how we long for that day!
Come quickly, Lord!
But please—just not before The Last Jedi comes out. Not before we get to find out what Luke is up to hiding in that cave for so many years on that strange, eldritch world. Please, not before we get to see if Rey succumbs to the dark side, and if Kylo Ren finally manages to find redemption.
Your glorious appearing will make everything right. It will finally bring peace on the earth. It will cause justice to echo throughout the land, undoing all the devastation from mankind's plunge into sin and death!
Trust me—I want that to happen as much as anybody! But if you love me at all, Jesus—please, please, please, let me see the continuation of J.J. Abrams' promising reboot of the Star Wars universe.
Amen and even so come (again, just sometime after I attend the midnight showing on December 14).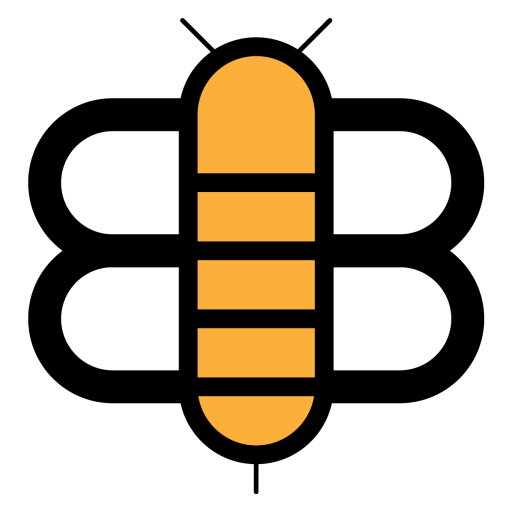 Readers of the Bee,
If just a small fraction of our visitors became subscribers, we'd have enough funding to stop running ads and reduce our dependence on big tech companies like Facebook and Google. Will you partner with us to make this possible?