NEW YORK, NY—In an interview on Meet the Press Sunday, Democratic congressional candidate Alexandria Ocasio-Cortez scolded American leaders for not setting the minimum wage as high as Venezuela, whose hyper-inflated currency is forcing minimum wage increases all year long.
Ocasio-Cortez then pointed out that if we would just raise the minimum wage to somewhere in the millions as the socialist South American country did, everyone would be a millionaire.
"Venezuela's minimum wage is, like, millions per month, and ours isn't even close to that," she said. "Our minimum wage is, like, seven bucks or something. We call ourselves a developed country, but we don't even just like print nearly as much money as Venezuela and give it out for free, because of businesses and corporations and things like that."
She also called Venezuela's leaders "really smart" for overloading the economy with more currency, and called on America's leadership to do the same. "It just goes to show that socialism is better because you can inflate the currency to a lot more, and more is better than less, obviously."
"It's just common sense, and you know, like, human rights and stuff," she added.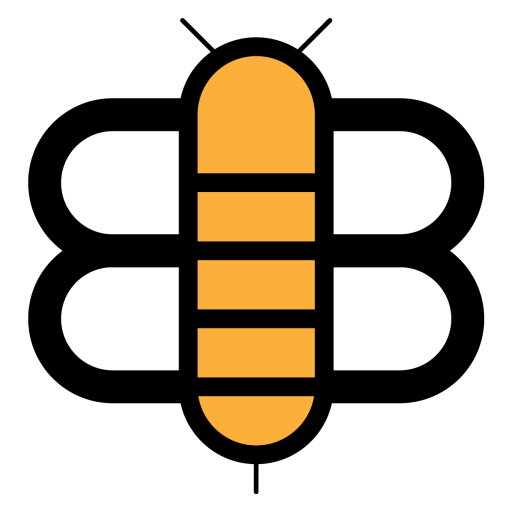 Readers of the Bee,
If you value The Babylon Bee and want to see us prevail against Snopes and anyone else who might seek to discredit or deplatform us, please consider becoming a subscriber. Your support really will make a difference.