BEAVERTON, OR—In a move that is sure to be cheered by Baptist schools and colleges across the nation, Nike introduced Monday a floor-length denim basketball skirt for female basketball players of the Baptist tradition.
"While activewear across the industry is trending toward smaller and smaller articles of clothing, we value our Baptist customers who like to keep covered from head to toe, believing that skin is sin and modest is hottest," a statement from Nike accompanying the product release said. "The very heavy yet somewhat breathable denim ensures you will be as comfortable as always, while the extreme length ensures that only the tips of your sneakers will be visible to any carnal eyes in the audience."
At publishing time, a Nike spokesman confirmed that the company is in the process of developing a line of long-sleeve basketball jersey sweaters to accompany the skirts.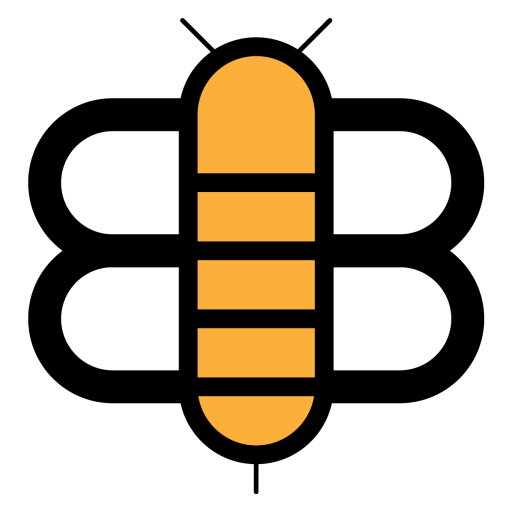 Readers of the Bee,
If just a small fraction of our visitors became subscribers, we'd have enough funding to stop running ads and reduce our dependence on big tech companies like Facebook and Google. Will you partner with us to make this possible?