WASHINGTON, D.C.—The confirmation hearing for Judge Brett Kavanaugh heated up as actor Nicolas Cage began an intense line of questioning Friday: "You say you've studied the Constitution," Cage said to the nominee, "so have you seen anything on it that might resemble a map, maybe pointing to the location of a hidden treasure trove?"
Cage's line of questioning appeared to make Kavanaugh uncomfortable, as he responded with evasive answers such as, "I have no idea what you're talking about," "That's insane," and "How did you get in here?"
This only seemed to incense Cage, who continued to press this line of questioning with the nominee. "There has to be something!" he asserted. "Maybe a word out of place. Or have you tried applying open flame to the Constitution to reveal a hidden message?"
"No, nothing is hidden on the Constitution," Kavanaugh responded. "It's all very clear."
This enraged Cage, who started shouting and gesticulating in such an over-the-top manner that one could almost mistake him for Senator Cory Booker. "You know something!" he screamed. "You're trying to get the treasure for the Illuminati!"
Kavanaugh looked like he was about to say something, but he turned to a menacing looking man in a bowler hat who sat behind him, who shook his head. Kavanaugh then announced, "I'm done here," and abruptly left the hearing while Cage continued to shout at him that the treasure belonged to the American people.
It was the most confrontational questioning of the day, and one thing was clear: either Nicolas Cage was determined like no other to get the hidden treasure of James Madison or he had 2020 ambitions.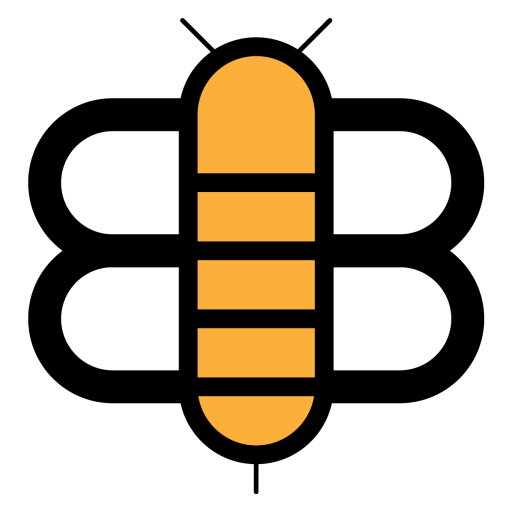 Readers of the Bee,
If you value The Babylon Bee and want to see us prevail against Snopes and anyone else who might seek to discredit or deplatform us, please consider becoming a subscriber. Your support really will make a difference.