HOLLYWOOD, CA—Why should the devil have all the good movies? Hot on the heels of The Newsboys Aren't Dead (2014, Pure Flix), the upcoming sequel promises just as many exciting set pieces, faith-based conversation starters, and Newboys commercials as its forebear.
While the first film centered around a young Newsboys fan whose faith was challenged by an atheist professor (who did not like The Newsboys), the sequel will tell the story of a high school teacher (who listens to The Newsboys) embroiled in controversy. Along the way, her faith will be challenged, her world will be changed, and The Newsboys will continue to play Christian music.
The movie's release has been set for April in order to correspond with the traditional celebration of the Resurrection of the Lord Jesus Christ, but perhaps more intentionally, the brand new Newsboys album, available in stores now.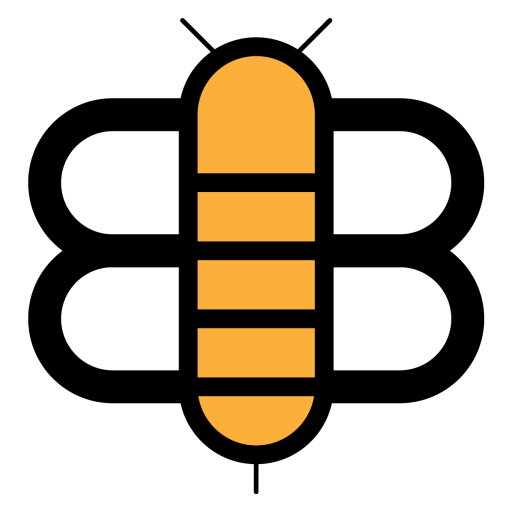 Readers of the Bee,
If just a small fraction of our visitors became subscribers, we'd have enough funding to stop running ads and reduce our dependence on big tech companies like Facebook and Google. Will you partner with us to make this possible?