U.S.—America's progressives have arranged yet another nationwide demonstration dubbed the "Day Without A Protest" demonstration, in which participants will stay home and not angrily protest anything and everything that provokes their ire, a liberal spokesperson announced Wednesday.
"The country will be forced to see exactly what it looks like to enjoy a whole day without people protesting in their towns and cities," the representative for the protest told reporters.
"Soon, the nation will realize just how terrible it is to suffer through 24 hours of peace and civility in our cities' streets."
At publishing time, the "Day Without A Protest" announcement had turned violent, igniting riots and lootings throughout the nation.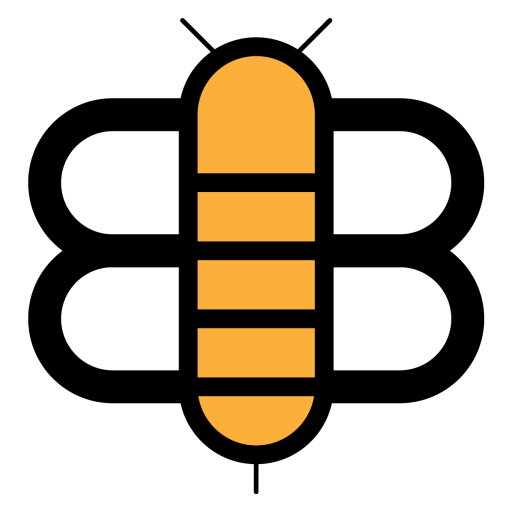 Readers of the Bee,
If just a small fraction of our visitors became subscribers, we'd have enough funding to stop running ads and reduce our dependence on big tech companies like Facebook and Google. Will you partner with us to make this possible?