U.S.—Unable to fake contentment and thankfulness for one more second, citizens across the nation awoke Friday and immediately set out on a frenzied mission to violently pillage and strip bare all nearby retail locations, determined to acquire any discounted goods they desired, by any means necessary, numerous reports confirmed.
Pillagers beat each other with various weapons and instruments, wrestled on the floor like animals, and even exchanged gunfire in some locations, all in the name of taking hold of material goods they desired.
Sources confirmed that the unfettered violence occurred less than 24 hours after these same people sat around tables with family and friends, over large meals, and gave thanks for the many blessings in their lives.
"12 hours of gratefulness annually is way too much for the majority of humankind to stomach," experts revealed amidst the day's chaos. "What we see on Black Friday is just human nature's standard, guttural reaction to the annual tradition of acting like the world does not revolve around them for one whole day."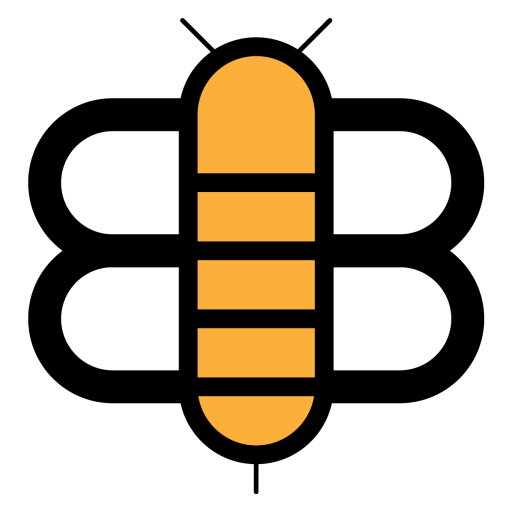 Readers of the Bee,
If just a small fraction of our visitors became subscribers, we'd have enough funding to stop running ads and reduce our dependence on big tech companies like Facebook and Google. Will you partner with us to make this possible?