MARIPOSA, CA—Seasoned mountain climber Randall Jespers tumbled hundreds of feet down the El Capitan rock formation in Yosemite National Park Sunday after reportedly deciding to "let go and let God."
"I don't know," said Jespers, of Sacramento. "I was at a really tough spot on The Cap, a couple hundred feet up, and I wasn't really sure how to tackle it. Then I remembered what Pastor Thomas said last week about difficult situations, telling us how how we should just let go and let God."
Releasing his safety line and relinquishing his grip on the handholds, Jespers immediately dropped like a stone down the steep precipice, bouncing an estimated half-dozen times before coming to rest by a basalt outcropping, sources confirmed. A nearby climbing party alerted a medical rescue team, who airlifted him to John C. Fremont Hospital to be treated for numerous cracked vertebrae, a pair of broken femurs, and various closed-head injuries, among others.
"The doctor says I'll be in traction for a while," Jespers told reporters from his hospital bed. "But I'm sure I can speed up the process a bit, because, hey, God helps those who help themselves."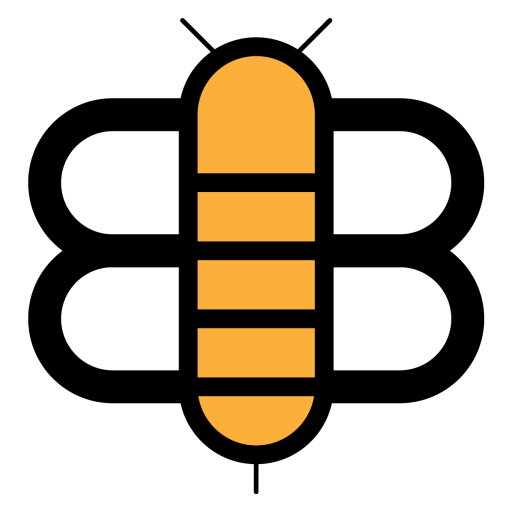 Readers of the Bee,
If you value The Babylon Bee and want to see us prevail against Snopes and anyone else who might seek to discredit or deplatform us, please consider becoming a subscriber. Your support really will make a difference.