WHITE PLAINS, KY—Reports coming out of United Presbyterian Church are confirming that the church's energy-saving, motion-activated lights switched off partway through its 10:30 a.m. worship service Sunday.
The lights, recently installed as a cost-saving measure, were designed to turn off after fifteen minutes of inactivity in the building, ensuring the church wouldn't draw any unnecessary power when the building wasn't in use.
But church leaders didn't anticipate the plan backfiring, as both the reverend and the congregants remained so still during opening hymns and the first part of the message that the lights turned off, leaving everyone in partial darkness.
"I checked my church bulletin, but having the lights go out wasn't in the detailed program of planned events for the morning," one church member told reporters. "We weren't sure what to do, so we just continued sitting in stony silence."
According to witnesses, the reverend simply continued preaching in the dark. When his hour-long sermon was over, the church remained still for the closing hymns and offertory, with the lights finally coming back when they were dismissed and began to stand up to walk out of the building.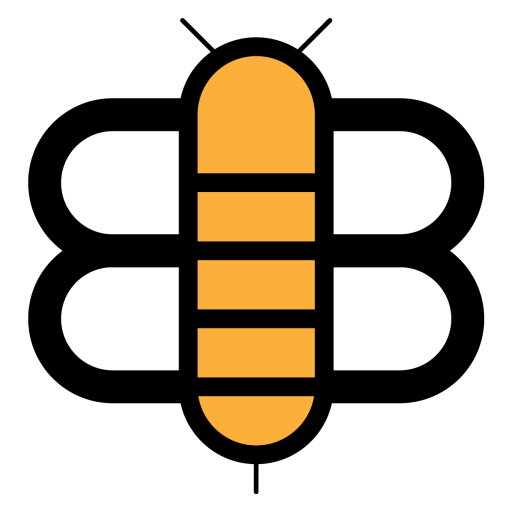 Readers of the Bee,
If just a small fraction of our visitors became subscribers, we'd have enough funding to stop running ads and reduce our dependence on big tech companies like Facebook and Google. Will you partner with us to make this possible?