TUCSON, AZ—Wife and mother Rachel Peterson returned home Sunday night from her church's annual women's retreat to find a giant, smoking crater where her home once stood, sources confirmed.
According to sources, Peterson had left for the church-sponsored weekend in the mountains Friday afternoon, leaving her husband in charge of watching the house and kids.
"I only requested two things—keep the kids alive, and don't burn the house down," an exasperated Peterson reportedly said to her husband, who sat on a charred tree stump in the blackened front yard with their three children. "Just two things."
"For goodness sake, I was only gone for like 48 hours," she added.
Sources also confirmed the children had subsisted on a diet of microwaved pizzas and Netflix shows until the house exploded sometime on Sunday.
At publishing time, Peterson had begun rebuilding the house on her own using several creative ideas found on Pinterest.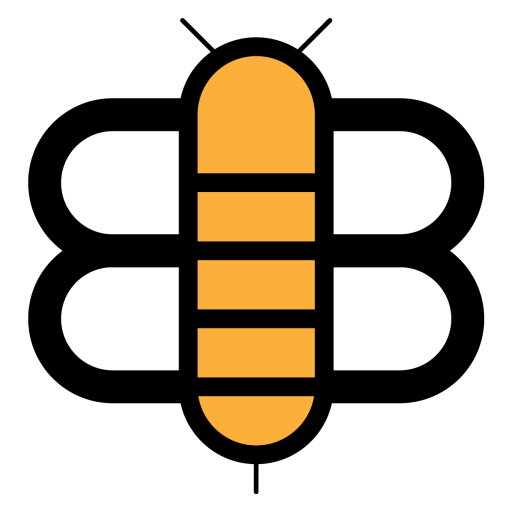 Readers of the Bee,
If just a small fraction of our visitors became subscribers, we'd have enough funding to stop running ads and reduce our dependence on big tech companies like Facebook and Google. Will you partner with us to make this possible?