UNDISCLOSED—A missions trip to a remote tribe in an undisclosed closed country has successfully converted the entire village into conservative Republicans, sources from the missions team confirmed Friday.

After contextualizing the basics of right-wing beliefs to the culture of the tribe for several months, the missionaries finally made a breakthrough as they communicated to the group their need for conservative political philosophy to save them from their sins. Finally, missionaries gave a moving altar call Thursday evening, and the village elders responded in faith, accepting Republicanism as Lord of their life.
The rest of the village soon followed.
"When the people saw the glory of our savior Donald Trump, they erupted into spontaneous celebration," one of the American missionaries said in an emotional video uploaded to Facebook. "It was so great to see these people finally abandon their un-American culture and embrace the gospel of the United States, forever changing their eternity."
At publishing time, missionaries had confirmed there was still much work to do, such as converting the village into middle-class white people.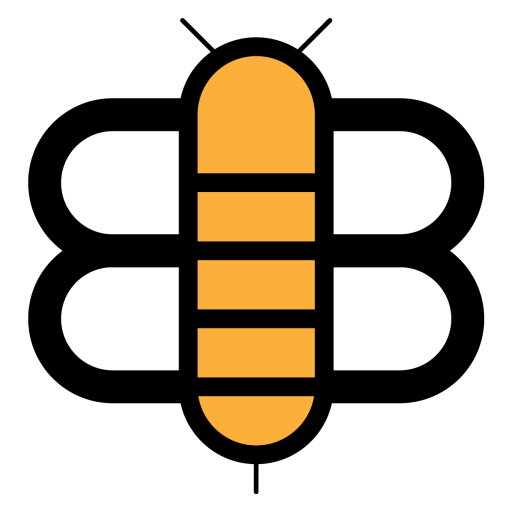 Readers of the Bee,
If you value The Babylon Bee and want to see us prevail against Snopes and anyone else who might seek to discredit or deplatform us, please consider becoming a subscriber. Your support really will make a difference.