FRANKLIN, TN—Big Idea Entertainment is recalling millions of VeggieTales merchandise shipped across the United States over concerns that Bob, Larry, and other veggie friends may be contaminated with E. coli.
Show creators Phil Vischer and Mike Nawrocki issued the recall on Tuesday, saying it affects pretty much everything produced since the early 2000s.
The company says the problem was discovered during a recent screen testing of new VeggieTales material at a local Sunday school service. Children began to experience nausea, vomiting, and explosive diarrhea almost as soon as the cartoon began playing.
"We urge all parents and Sunday school teachers to dispose of their VeggieTales merchandise lest they also experience horrible vomiting and illness," Nawrocki said, horrified.
When asked what parents should do about streaming content such as the more recent VeggieTales series on NetFlix which cannot be disposed of, Vischer responded, "Oh that doesn't count. It's barely even the same characters."
More as it develops.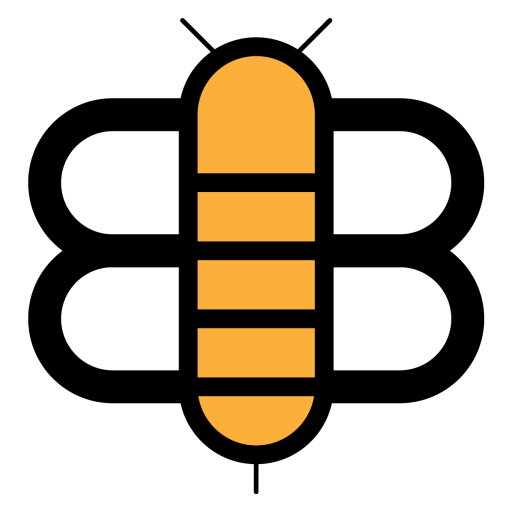 Readers of the Bee,
If just a small fraction of our visitors became subscribers, we'd have enough funding to stop running ads and reduce our dependence on big tech companies like Facebook and Google. Will you partner with us to make this possible?