SEATTLE, WA—Local man Paul Jackson's Bible app reported Monday that it was getting "really, really jealous" of all the time it accused Jackson of spending with all the other apps on his phone.
"Just this morning, he checked Facebook and Instagram, knocked out three games of Carcassonne, and browsed the internet for a half hour, all before he got out of bed," the app complained to reporters. "I was sooo jelly."
The app also claimed that Jackson continued to check social networks, play mobile games, and watch funny videos throughout the day, all while the app hadn't been launched in nearly six weeks. "All the other apps on the home screen get used all the time. Why am I even on the home screen?"
"I'm not trying to be needy, but I just wish I'd get picked once in a while," the downcast app said.
"It would only be fair," it added.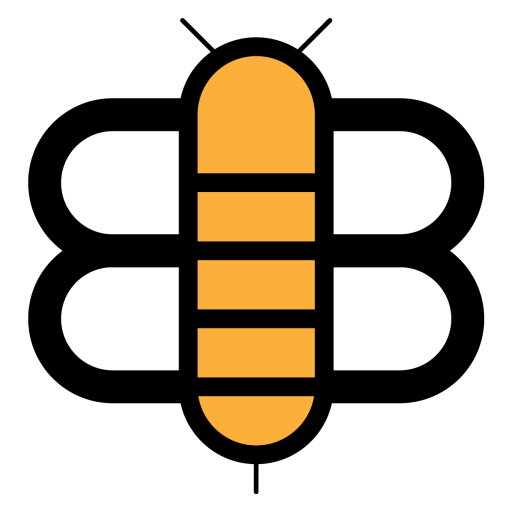 Readers of the Bee,
If just a small fraction of our visitors became subscribers, we'd have enough funding to stop running ads and reduce our dependence on big tech companies like Facebook and Google. Will you partner with us to make this possible?