CHARLOTTE, NC—Responding to the pastor's surprise call Sunday for anyone who felt "moved by the Spirit" to be spontaneously baptized to stand and come to the front of the church, local man Jason Holbrook took part in an unplanned, spur-of-the-moment baptism, deciding to publicly identify himself as a follower of Christ right on the spot, after which he pulled a waterproof Ziploc bag containing a note card of prepared remarks out of his back pocket and proceeded to deliver a short speech to Altitude Church congregants.
"Before I came to church today, I had no idea I would leave as a baptized man," the pre-written statement noted in part, as Holbrook read directly from the card in his hands and cameras clicked all around him. "This was an unexpected, glorious surprise, and it just goes to show that you never know how God might randomly move you at any given time."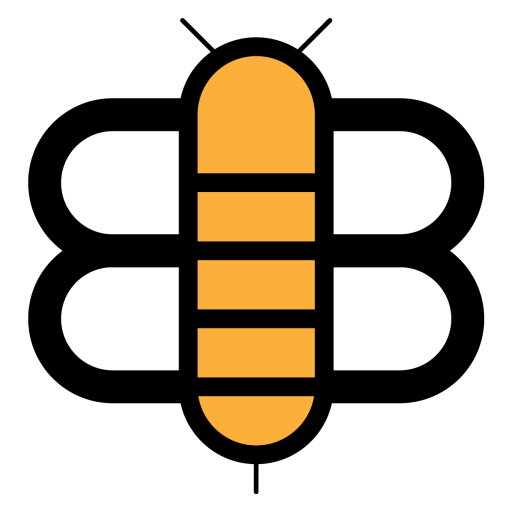 Readers of the Bee,
If you value The Babylon Bee and want to see us prevail against Snopes and anyone else who might seek to discredit or deplatform us, please consider becoming a subscriber. Your support really will make a difference.