NASHVILLE, TN—Attempting to echo a recent Instagram post in which she broke her normal political silence, Taylor Swift began to deliver an impassioned speech at her Nashville concert Sunday night when an animated, MAGA-hat-wearing Kanye West sprinted onto the stage out of nowhere, grabbing a microphone away from a backup singer.
"Yo Taylor, I'm really happy for you, I'ma let you finish, but Trump is one of the greatest presidents of all time!" the famous rapper said to the crowd as a visibly shocked Swift looked on.
"One of the best presidents of all time!" he repeated.
"MAGA!" he added.
Basking in the chaos he had just created as the venue erupted into a roar, West then shrugged, handed the microphone back without saying anything else, and briskly walked off stage.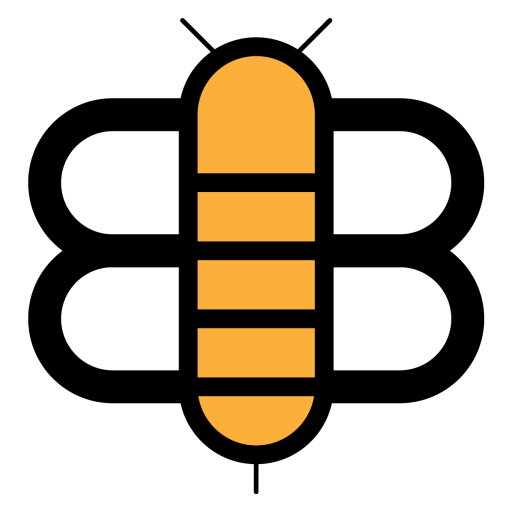 Readers of the Bee,
If just a small fraction of our visitors became subscribers, we'd have enough funding to stop running ads and reduce our dependence on big tech companies like Facebook and Google. Will you partner with us to make this possible?