BELLINGHAM, WA—Capitalizing on the "vintage" and "retro" craze, Faithlife Corporation released for purchase the new Retro Collector's Edition of its popular Bible software Logos 7, which ships on a set of over 14,000 3.5″ IBM floppy disks, sources confirmed Monday.
Lucky owners of the limited edition release of Logos 7 will begin installation by inserting the disk numbered "1 of 14,285″ into their 3.5" floppy disk drive. The program's installation wizard will then copy over approximately 1.44 megabytes of the software before prompting users to eject the disk and insert the next one, until all twenty gigabytes of the Collector's Edition of the Bible software have been transferred over to their computer, according to the product's description on the Logos website.
"This is for those who want a more authentic, genuine Logos experience," a Logos representative told reporters Monday. "Getting software via digital download can just feel so cold and corporate, you know?"
According to Faithlife, the special retro edition of its Bible program will be available at the special price of $139,999.99 for a limited time only.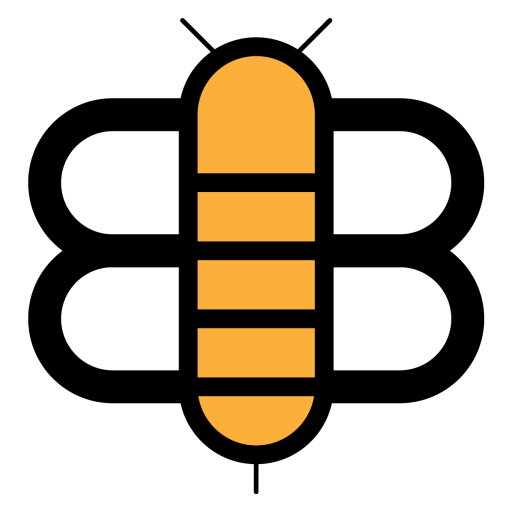 Readers of the Bee,
If just a small fraction of our visitors became subscribers, we'd have enough funding to stop running ads and reduce our dependence on big tech companies like Facebook and Google. Will you partner with us to make this possible?