DODGE CITY, KS—Searching through the pages of her Bible to see if the gift of singleness God had given her came with any kind of gift receipt, local woman Trudy Jenson reportedly made an attempt to send the thoughtful present back to the Almighty.
"Lord, I know you meant well with this gift, but this is not really something I'm into," she prayed. "And I know my time as a single woman is to be spent dedicating myself to you, but, well, what I really wanted was a dreamy guy."
At publishing time, Jenson had been unable to locate any kind of return policy in the Scriptures, prompting her to file a formal complaint with the Better Business Bureau.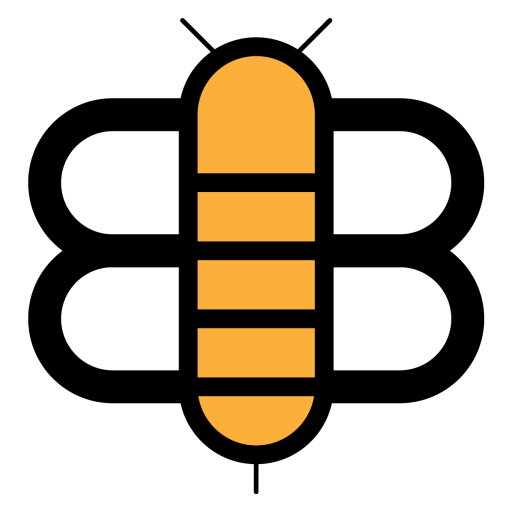 Readers of the Bee,
If just a small fraction of our visitors became subscribers, we'd have enough funding to stop running ads and reduce our dependence on big tech companies like Facebook and Google. Will you partner with us to make this possible?