COTTONWOOD, AZ—The leather-bound Bible owned by local man Kurt Ryder for over ten years reported Monday that it was "super pumped" to participate in Ryder's resolution to read his Bible every day, until he inevitably shelves it in the latter half of the first week of January, sources confirmed.
"It's such an honor to open my sacred pages to Ryder, so he can get through around a quarter of Genesis before abandoning his attempt to read through me," the Bible said in a statement. "Our time together is precious—I wait almost twelve months for this week every year."
"Any second now. It's devo time!" it added.
The printing of the Scriptures also stated it was hopeful that Ryder would make it all the way to Exodus this year.
"I have a feeling this year's going to be special. I don't want to jinx it, but we could even sniff Leviticus," the Scriptures said excitedly, though it admitted that Ryder's making it through the third book of the Pentateuch would be a "pipe dream."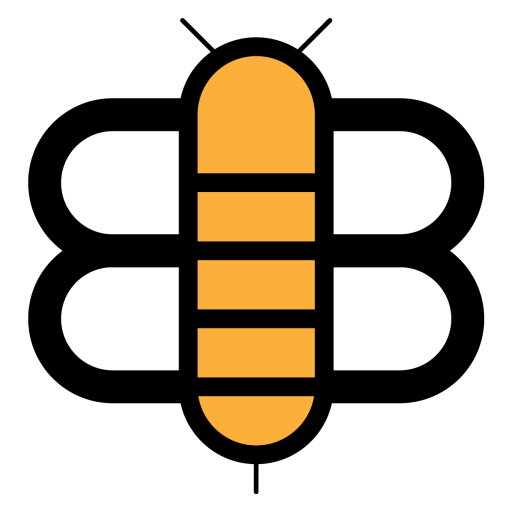 Readers of the Bee,
If just a small fraction of our visitors became subscribers, we'd have enough funding to stop running ads and reduce our dependence on big tech companies like Facebook and Google. Will you partner with us to make this possible?