U.S.—In a strong show of opposition to the recently released Nashville Statement outlining a conservative biblical view of marriage and gender, the entirety of the nation's liberal Christians got together Wednesday to draft and sign a document called "Christians Really United: In Support Of Polygamist Inclusion in the Church."
After the release of the "progressive manifesto," many celebrated by marching in the streets and protesting outside churches that currently consider polygamy and polyamory sinful, waving signs and banners and chanting sayings such as "You're welcome in God's house, with more than one spouse."
"I mean, why not, you know? You do you," one progressive leader said to reporters. "God made some people to desire more than one spouse. That's how God made them, and He doesn't make mistakes. And just because some fundamentalists cling to an ancient dogma promoting the heteronormative, patriarchal, binary, monogamous sexuality and gender paradigm, doesn't mean that we enlightened ones will not follow the Spirit's call to a sexual reformation in this new age."
"We've gotten so far with inclusion of the LGBT+ folks, how can we possibly sit by and let the polygamous children of God suffer and wallow in shame, as lowbrows with toxic theology call them 'sinners' who need to 'repent?'" she added, waving her banner.
At publishing time, an inebriated crowd of progressive protesters was set to go ahead and OK drunkenness also.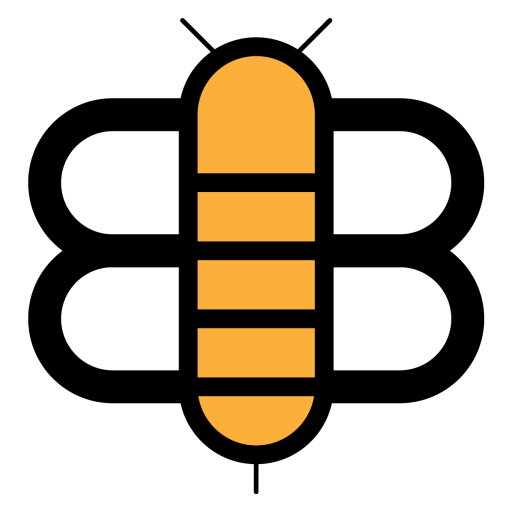 Readers of the Bee,
If just a small fraction of our visitors became subscribers, we'd have enough funding to stop running ads and reduce our dependence on big tech companies like Facebook and Google. Will you partner with us to make this possible?