WASHINGTON, D.C.—After an antifa group was widely criticized for mobbing Tucker Carlson's home and chanting "We know where you sleep at night!" the group defended itself, pointing out that if Carlson didn't want to get mobbed, then he shouldn't have disagreed with them in the first place.
As critics denounced the frightening actions of the mob, the group stood firm, claiming it was Carlson's own fault for not parroting leftist talking points on his program.
"There's a really easy way not to get mobbed in public places or your own home: march in lockstep with the leftist agenda," said a Smash Racism D.C. spokesperson. "It's really simple."
"What'd you think we were gonna do, disagree civilly? Yeah, right!" he added.
The group also warned other people that if angry, violent protesters show up at their homes or places of business and threaten or assault them, it's their own fault. "You're really asking for it if you can't take the easy step of nodding your agreement to every position of the far left. We can't help ourselves, you know. Unhinged leftists will be unhinged leftists, after all."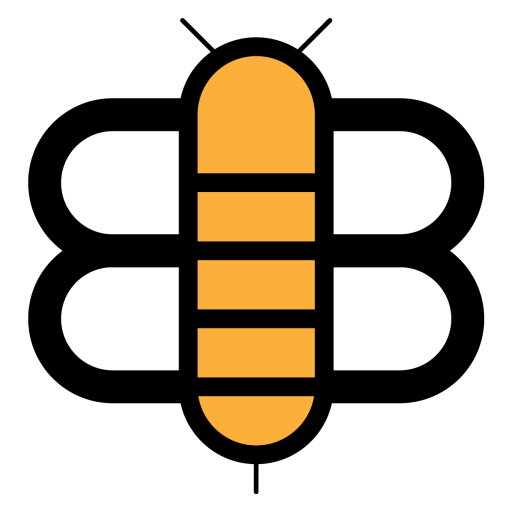 Readers of the Bee,
If just a small fraction of our visitors became subscribers, we'd have enough funding to stop running ads and reduce our dependence on big tech companies like Facebook and Google. Will you partner with us to make this possible?