LOUISVILLE, KY—Directing him to a private, dimly-lit room so any emotional reaction would be shielded from the throngs of attendees with cameras, John Piper reportedly sat David Platt down backstage at the Together for the Gospel conference Wednesday in order to gently inform him that everyone knows about 'Secret Church.'
"I know about it, David. Everyone knows about it," Piper calmly revealed to a wide-eyed Platt, according to sources. "The periodic meetings, the intense Bible studies, the focus on the persecuted church worldwide—the whole nine. It's not a 'secret' at all. Not at all."
"There's a website for it," he continued soberly. "David, the people who run your social media accounts talk about it all the time. Oh—did you know there's a simulcast? When you have your 'secret' meetings, they're literally beamed around the entire world for everyone to watch, in real time."
A shocked, despondent Platt could not muster a reply, according to sources, and Piper squeezed him on the shoulder and left him alone in the room to digest the news.
At publishing time, Platt was trying to figure out how he would muster the courage to face the thousands of T4G attendees for his scheduled 10:00 p.m. talk.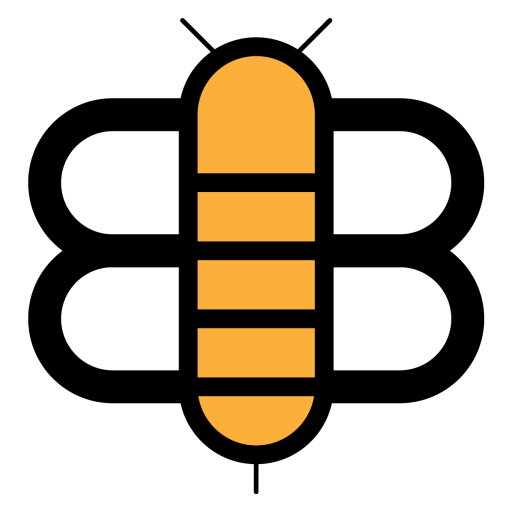 Readers of the Bee,
If just a small fraction of our visitors became subscribers, we'd have enough funding to stop running ads and reduce our dependence on big tech companies like Facebook and Google. Will you partner with us to make this possible?