HOUSTON, TX—Pastor Joel Osteen of Lakewood Church is a bestselling author, motivational speaker, and preacher—and now, he's also the head of a profitable pastoral fashion line: "Sheep's Clothing by Joel Osteen."
The line of suits, pants, shirts, ties, and dress shoes is designed to distract from a pastor's empty theology and dangerous heresies by disguising him in attractive, fashionable clothing.
"They'll notice your suit, not your apostasy," the brand's tagline states.
According to Osteen, Sheep's Clothing has already gotten several prominent pastors and teachers to endorse the line, including Benny Hinn, Creflo Dollar, Paula White, and Kenneth Copeland, among others.
"Whenever I want to blend in among the sheep, I always make sure my suit jacket's a Joel™," Benny Hinn says on a new TV spot advertising the formal men's wear. "You're gonna like the way you look while you fleece the masses out of their hard-earned cash—I guarantee it."
The suits went on sale at Lakewood Church's website this Sunday, starting around $20,000 each.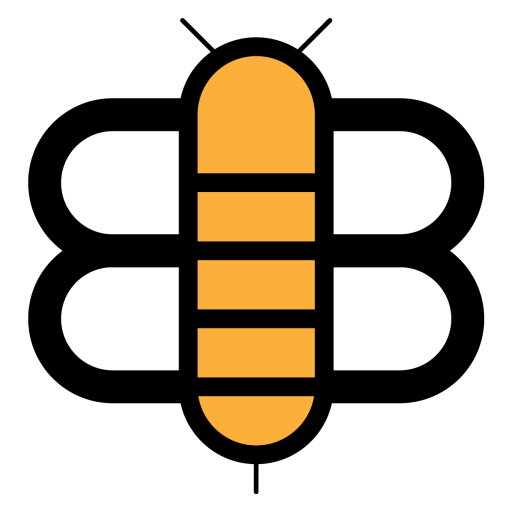 Readers of the Bee,
If just a small fraction of our visitors became subscribers, we'd have enough funding to stop running ads and reduce our dependence on big tech companies like Facebook and Google. Will you partner with us to make this possible?