AUSTIN, TX—Noting that she wept tears of joy while typing the words, Jen Hatmaker shared with the world her bold affirmation of unclear stances in a Facebook post last week.
"It is high time Christians got squishier, even murkier, on important issues," her manifesto read. "So great has our clarity and conviction been that many, many people know exactly where Christian leaders stand on crucial doctrinal and social issues."
"Nope. No. No ma'am. Not on my watch. No more."
The update went on to explain that certain matters are just too important to be clear about, before courageously declaring her acceptance of ambiguity. "Whatever the cost and loss, this is where I am: Fuzziness? Cloudiness? Opacity? Uncertainty? Here are my arms open wide."
"The end," she concluded.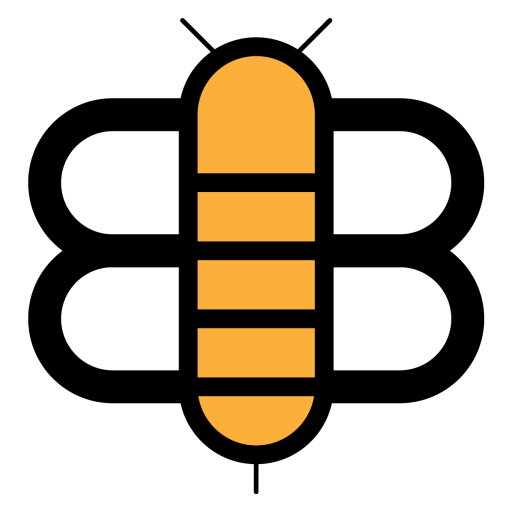 Readers of the Bee,
If just a small fraction of our visitors became subscribers, we'd have enough funding to stop running ads and reduce our dependence on big tech companies like Facebook and Google. Will you partner with us to make this possible?