NEW YORK, NY—A protester yelling into a megaphone on International Women's Day suddenly realized she was reinforcing the "oppressive and harmful" social construct of gender by promoting a day that implies gender is inherently meaningful, sources confirmed Wednesday.
Midway through screaming the phrase "Down with the patriarchy!" into the loudspeaker, the woman suddenly stopped and thought about how her presence at the protest suggested that the concept of womanhood represented something more significant than an arbitrary social construct foisted upon females.
"Wait a minute, think about what we're suggesting here," the woman said to her fellow demonstrators as she lowered her megaphone, according to witnesses. "By participating in this protest, aren't we suggesting that 'man' and 'woman' are ideals that transcend culture and subjectivity?"
"What have we done?!" she added.
The woman then called for the protest to be paused in order to rationally discuss the perceived inconsistency in the protesters' deep-seated beliefs, but was quickly shouted down with her own megaphone, according to sources.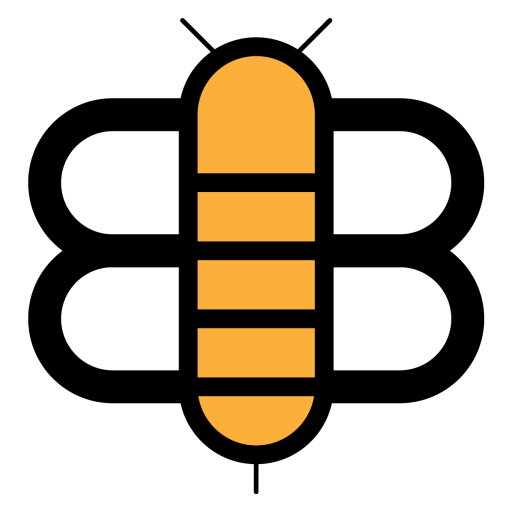 Readers of the Bee,
If just a small fraction of our visitors became subscribers, we'd have enough funding to stop running ads and reduce our dependence on big tech companies like Facebook and Google. Will you partner with us to make this possible?