DURHAM, NC—After enduring a sincere, thoughtful, and completely heretical response to an open question about the passage the group was studying, the man leading a home Bible study affiliated with Gracewinds Church reportedly asked if anyone else had any blatant heresy they'd like to share.
"That's a really interesting, thoughtful take on this passage, Heather. Does anyone else in the group have any totally incorrect thoughts on the text they'd like to share?" he asked, according to witnesses.
"What about you, Bob? You always have really insightful heresy to share with the group," he prodded, trying to get someone to speak up.
At publishing time, all members of the group had chimed in with their opinions on the passage, with not a single one of their responses falling within the orthodox understanding of the Christian faith, sources confirmed.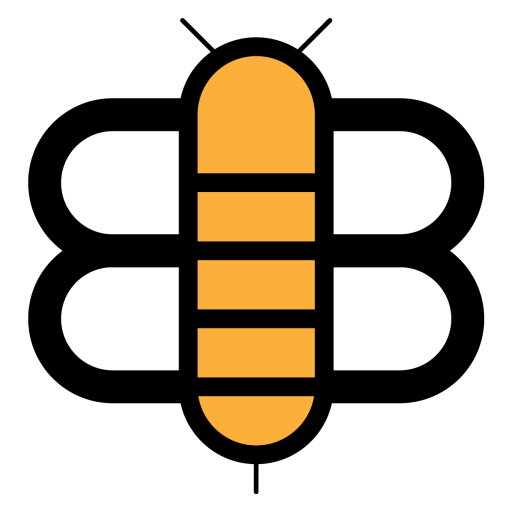 Readers of the Bee,
If just a small fraction of our visitors became subscribers, we'd have enough funding to stop running ads and reduce our dependence on big tech companies like Facebook and Google. Will you partner with us to make this possible?