DALLAS, TX—According to inspiring reports coming out of local man Jacob Beaman's residence Tuesday, the believer in Christ was empowered by the Holy Spirit dwelling within him to make it all the way to the end of a Christian movie, against all odds.
"The key to endurance is realizing you can't do it on your own," Beaman said as the credits rolled. "You have to rely on God's power working through you to persevere all the way through the predictable conversion scene and subsequent end credit worship song of almost any Christian movie."
"It's like the Scripture teaches in the 'Footprints in the Sand' passage: when the movie was at its worst, it was then that He carried me," he added tearfully.
After nearly giving up during the apparent climax of the film—a soft-lit, strings accompanied scene three quarters of the way through in which the main actor attempted to emote through their redemption—Beaman bravely pressed on, finding strength and encouragement by repeatedly reciting the inspired words of Philippians 4:13.
"We truly can do all things through Christ, who strengthens us—and that includes enduring 90 minutes of cinematic purgatory," Beaman said as he stoically popped another Christian movie into his Blu-ray player, "to the glory of God."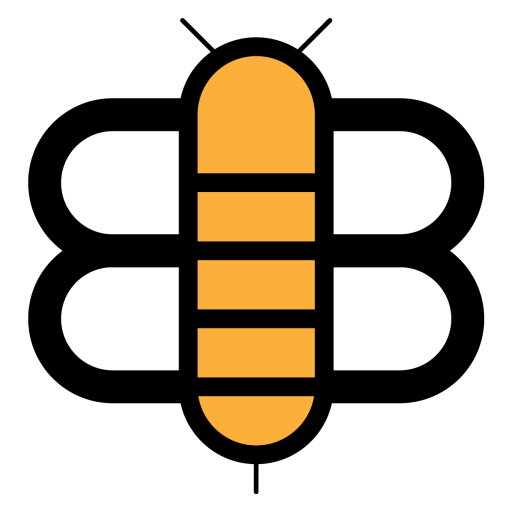 Readers of the Bee,
If just a small fraction of our visitors became subscribers, we'd have enough funding to stop running ads and reduce our dependence on big tech companies like Facebook and Google. Will you partner with us to make this possible?