CAMBRIDGE, MA—In a powerful statement, Harvard reminded its incoming students that people can never change, that offended people who don't like you can ruin your life, and that forgiveness isn't in the vocabulary of the left.
Harvard taught this lesson by canceling the admission of an incoming freshman, Kyle Kashuv, after it was revealed that he made racist comments with some friends years ago, when he was a teenager.
"We wanted to send a powerful message that the left will never forgive you and that people can never change," said one faculty member at Harvard. "So don't even apologize or try to atone for your sins. Make one mistake when you're a dumb teenager and we'll be all over you. We will ruin you. We used to tell people to 'do better,' but actually, don't even bother. You can't do better. Your life is over."
"Go die," the faculty member concluded.
One professor told reporters that it was important that some new students learn "the hard way" that the sacraments of the religion of leftism don't include forgiveness. "Oh, forgiveness?" he said. "Yeah, that's not something we do. Maybe other, less civilized people in society will evaluate something you did when you were a kid and decide to forgive you when it's obvious you're sorry and it's not something that represents who you are, but not us. We don't forgive ever."
At publishing time, Harvard had issued an additional statement clarifying that they'll forgive leftists, but definitely not conservatives.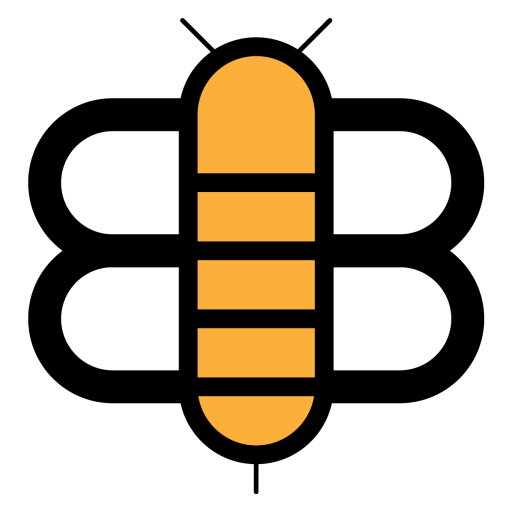 Readers of the Bee,
If just a small fraction of our visitors became subscribers, we'd have enough funding to stop running ads and reduce our dependence on big tech companies like Facebook and Google. Will you partner with us to make this possible?