U.S.—Making her debut on the CCM scene, singer Ariana Grande has climbed to the top of the Billboard Hot Christian Songs chart with her hit song "God Is a Woman."
The song has taken Christian radio by storm recently, with many believers calling the lyrics deep and theologically dense. Here is a smattering:
(Yuh)
And I can be all the things you told me not to be
(Yuh)
When you try to come for me, I keep on flourishing
(Yuh)
And he see the universe when I'm in company
It's all in me
According to a Christian music industry executive, "Some people were wondering at first about the song being considered 'Christian'—but it passes the age-old CCM rule: If it mentions 'God,' it's a Christian song. In this case, it's right there in the title."
"Plus, man, the progressive Christians just love it," he added.
The song's music video is, however, not considered among this year's Christian music videos due to suggestive themes and copious nudity (seriously, don't watch it).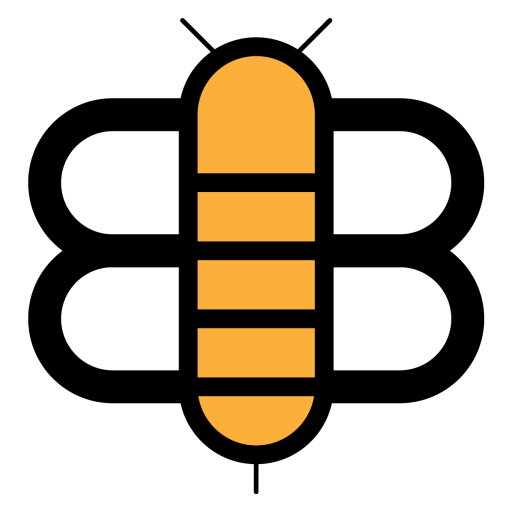 Readers of the Bee,
If just a small fraction of our visitors became subscribers, we'd have enough funding to stop running ads and reduce our dependence on big tech companies like Facebook and Google. Will you partner with us to make this possible?