MINNEAPOLIS, MN—Food manufacturer General Mills announced Thursday that the company is targeting Calvinists with the rollout of its new Lucky Charms spinoff, "Sovereignty Charms."
In addition to the standard Lucky Charms marshmallow shapes, the new cereal will feature new shapes like tulips, the Bible, beards, tobacco pipes, and craft beer bottles.
"These charms aren't lucky—they're chosen," General Mills CEO Jeffrey Harmening told reporters. "Each marshmallow is carefully pre-selected and sorted, with those not making the cut being sent straight to our factory's furnace."
"It will only be available for a limited time!" he added.
Lucky Charms' longtime mascot Lucky the Leprechaun has also been replaced with a dour-looking Puritan named John.
At publishing time, General Mills had confirmed the cereal would be launched with a promotion, in which one point of Calvinism would be hidden inside each box. "Collect all five!" a spokesperson said.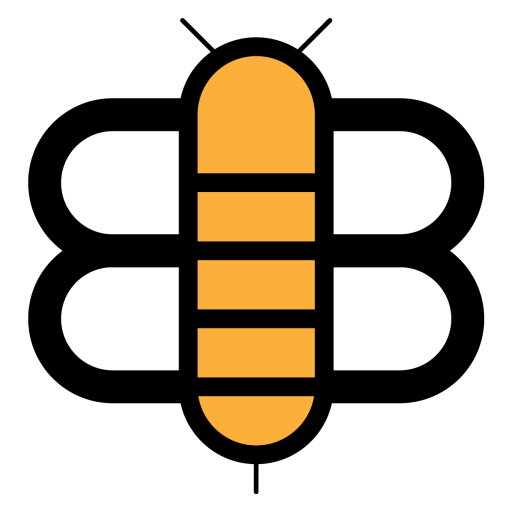 Readers of the Bee,
If just a small fraction of our visitors became subscribers, we'd have enough funding to stop running ads and reduce our dependence on big tech companies like Facebook and Google. Will you partner with us to make this possible?