Alright, brave soldiers of the Resistance, buckle up. This one's so repulsive it needs a trigger warning: news just broke that President Trump had so much hate for Muslims, he actually went back in time and forced President Obama to choose the countries Trump was able to target with his travel ban after taking office.
Horrible, right? Not able to confine his hate just to his own term, Trump utilized an experimental Department of Defense time-traveling device and traveled back to 2015 in order to retroactively push his Muslim hate on the Obama administration. Trump appeared in Obama's office out of nowhere and forced the president to sign a law identifying seven Muslim-majority nations as "countries of concern." The frightened president had no choice but to comply, though he had trouble believing Donald Trump was president of the United States in the future.
After making Obama sign the law at gunpoint, Trump punched a few buttons on the device and warped back to his own time, the damage from his time-travelling escapades having been accomplished. The revolting bigot was then able to target several Muslim nations with his travel ban, thanks to the selection of the countries by the Obama administration under duress from President Trump.
HATEFUL.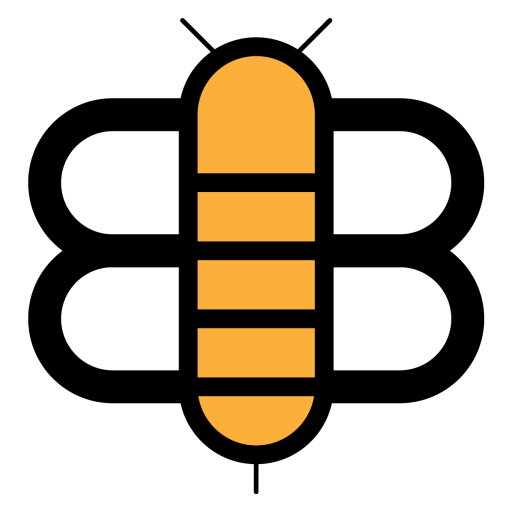 Readers of the Bee,
If just a small fraction of our visitors became subscribers, we'd have enough funding to stop running ads and reduce our dependence on big tech companies like Facebook and Google. Will you partner with us to make this possible?