SYRIA—Local US servicemember Joshua Reynolds reported Thursday he was "extremely disappointed" that Trump has announced a withdrawal from Syria, as he was looking forward to hanging out in the country for "another 20 or 30 years."
The infantryman expressed his sadness over the early US withdrawal, stating that it felt like he'd only just arrived. "You just start to get to know a place, and then before you know it it's time to move out."
"If they'd just let us stick around for another decade or two, we can solve all of the Middle East's problems," he lamented as his squad received orders to begin packing. "It's just really sad that I have to say goodbye so soon."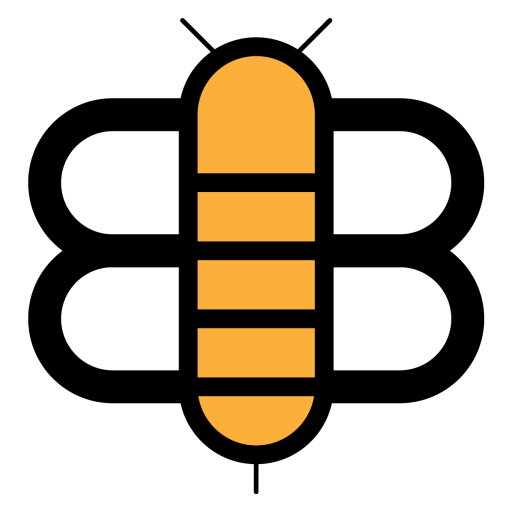 Readers of the Bee,
If just a small fraction of our visitors became subscribers, we'd have enough funding to stop running ads and reduce our dependence on big tech companies like Facebook and Google. Will you partner with us to make this possible?