BOCA RATON, FL—In an exciting breakthrough, representatives for Crock-Pot's research and development team confirmed Monday that they are prepared to release their largest high-end model to date: "The Baptist," a giant, 430-gallon slow-cooker.
The Jacuzzi-sized Crock-Pot can prepare enough chili, stew, or questionably cooked chicken to feed thousands.
"Our Baptist customers kept demanding larger and larger Crock-Pots," a rep told reporters. "They asked, and we listened. The Baptist now allows you to get a jump-start on next month's potluck by slow-cooking thousands of pounds of beef for weeks at a time."
The model requires a separate high-output generator to run, and can be towed to your church's potluck or other event with an optional trailer-hitch package. The model will also be sold with a giant serving spoon.
At publishing time, representatives had confirmed that when filled with water, the new Crock-Pot model was large enough to carry out a full-immersion baptism.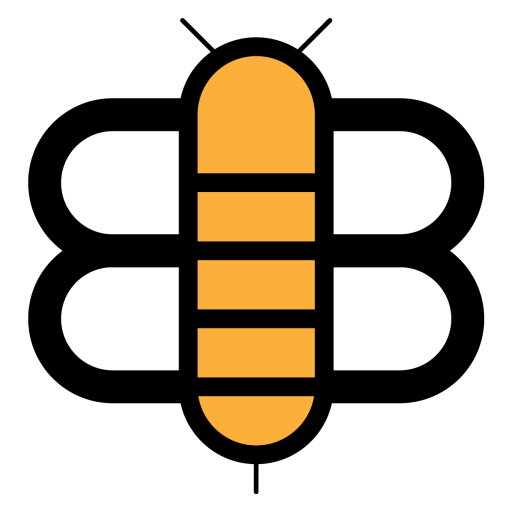 Readers of the Bee,
If you value The Babylon Bee and want to see us prevail against Snopes and anyone else who might seek to discredit or deplatform us, please consider becoming a subscriber. Your support really will make a difference.