CHARLOTTESVILLE, VA—In what is being called a "sad but necessary" act of purging out Satan's minions, a local church has identified and subsequently burned a coven of thirteen female essential oil representatives for practicing "witchcraft, sorcery, and the black arts."
The church, United Methodist on Antioch, discovered the coven as one of the women was spotted brewing an unholy concoction of magical potions to accomplish some dark purpose, sources confirmed Wednesday.
"We investigated her, and found she was in fact part of an evil, devilish gathering of women like her, who manipulate demonic forces to their will by distilling them down to substances like lemon, peppermint, and frankincense," a deacon told reporters. He also confirmed the women gathered regularly in secret parties, trying to recruit others to their diabolical cause.
One of the witches made a statement from her cell in the church dungeon just hours before her execution by fire, in which she claimed to be simply blending lavender and Roman chamomile to try to help her husband's migraine—but church officials didn't buy it.
"I only pray we caught all of them, that Satan no longer has a foothold in this church," an elder said. "May God have mercy on their souls."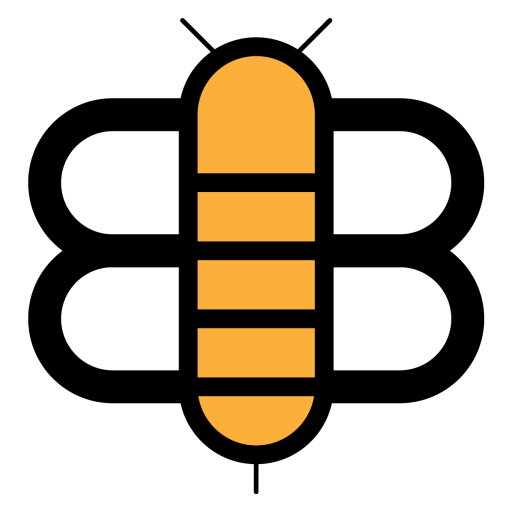 Readers of the Bee,
If just a small fraction of our visitors became subscribers, we'd have enough funding to stop running ads and reduce our dependence on big tech companies like Facebook and Google. Will you partner with us to make this possible?