SHEEPSBLUFF, KY—"Good morning Ralph," Sam says to his computer screen as he clocks in and begins another day on Twitter railing against his liberal counterpart's constant political assertions. For each stance taken by Ralph, Sam is ready to pelt him with the same pile of cliches he used yesterday.
"Gun debate huh?" Sam says. "Do you even know what an AR-15 is, Ralph?"
"Abortion?" Sam scoffs. "If I told you a person might be in this cardboard box, would you shoot it, Ralph?"
"Socialism?" Sam chuckles. "Ever heard of the National Socialist Party, Ralph?"
And of course, Ralph tweets back his trusty, well-used retorts.
"How can you be pro-life and pro-gun, Sam?"
"Her body, her choice, Sam."
"Switzerland, Sam."
Finally, the day ends with both thoroughly pummeled by cliches. Weary from a long day of fighting, each clocks out and bids the other good day. They'll get a good night's sleep and clock back in for more cliched, recycled arguments tomorrow.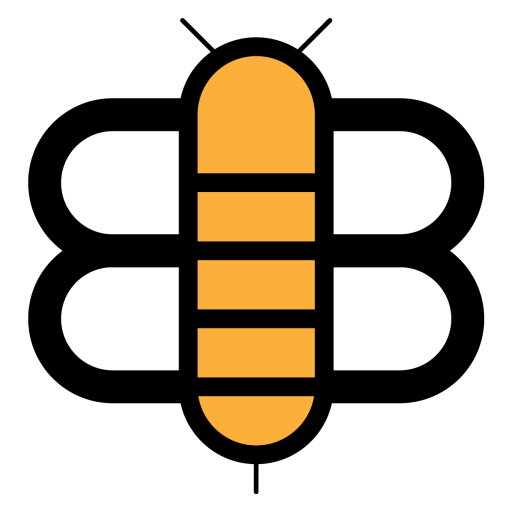 Readers of the Bee,
If just a small fraction of our visitors became subscribers, we'd have enough funding to stop running ads and reduce our dependence on big tech companies like Facebook and Google. Will you partner with us to make this possible?