AUGUSTA, GA—Staunch complementarian man Dwayne Albright confirmed Wednesday that he has generously given his wife a homemade coupon redeemable for the voicing of one of her opinions as a thoughtful Valentine's Day gift.
"Here you go, my love," Albright reportedly said as he revealed the coupon he had crafted using red construction paper and markers. "One coupon, redeemable at any time, that allows you to tell me what you really think—no strings attached!"
According to Albright, he added several lines of fine print on the back of the coupon, indicating that it could not be redeemed on the Lord's Day, and could only be used in the privacy of the couple's own home within one week of the date it was issued.
At publishing time, Albright's wife had redeemed the coupon to tell him how overjoyed and humbled she was to receive such a selfless gift.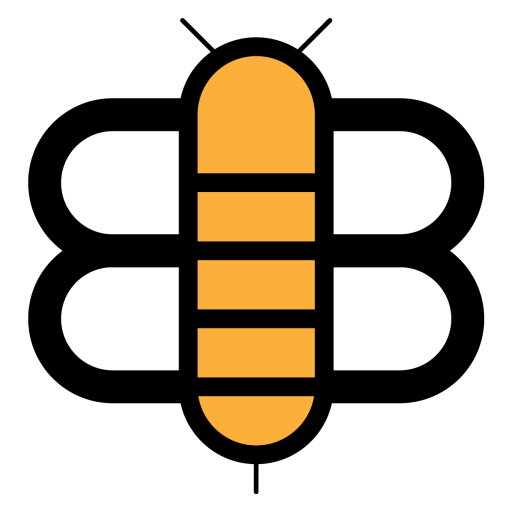 Readers of the Bee,
If just a small fraction of our visitors became subscribers, we'd have enough funding to stop running ads and reduce our dependence on big tech companies like Facebook and Google. Will you partner with us to make this possible?