SLOVINGTON, TX—In a move to be more transparent about what time the church service actually starts, Grace Baptist Church has changed officially changed its listed service time from 10:30 a.m. to "Whenever You Feel Like Showing Up."
The change was made on the church's website and street sign Sunday morning.
"We'll get started just as soon as everyone's good and ready," Pastor Carl Pollock said in an online video posted to the church's website. "Y'all wanna roll up about 10:45, 11:00, noon—we'll be here waitin' for ya. Heck, if Sunday's not good, we'll hang around 'til Monday or Tuesday if it suits y'all's needs."
"We're here to cater to your needs, so please don't rush to make it here at a specific time. Get your morning coffee, go out to breakfast, do some shopping—slow and steady does it on the Lord's Day, that's what I always say."
At publishing time, the church had changed its nursery pickup policy to "whenever you feel like moseying on over and picking your screaming kid back up."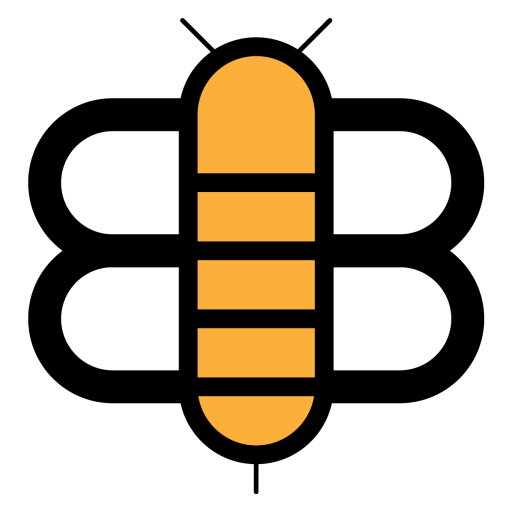 Readers of the Bee,
If you value The Babylon Bee and want to see us prevail against Snopes and anyone else who might seek to discredit or deplatform us, please consider becoming a subscriber. Your support really will make a difference.