COLLEGE STATION, TX—In a thrill-packed, record-breaking service, church members at Agape Nations Church endured seven overtimes as the pastor continued to preach well past his usual wrap-up time.
The pastor continued to rack up point after point, blowing through regulation time and pushing the service into multiple overtimes before finally wrapping things up at the 74th sermon point. The final missive in the epic showdown between pastor and congregation came after the pastor threw two sermon points up on the PowerPoint presentation at once and converted a visitor: the classic "two-point conversion" play.
When the dust had settled, the 4 hour, 53 minute long service went down in the record books as the longest church service in recent history. Historians have pointed out, however, that the Apostle Paul actually killed someone by preaching too long, and so may still hold the all-time record for the most overtimes in a service.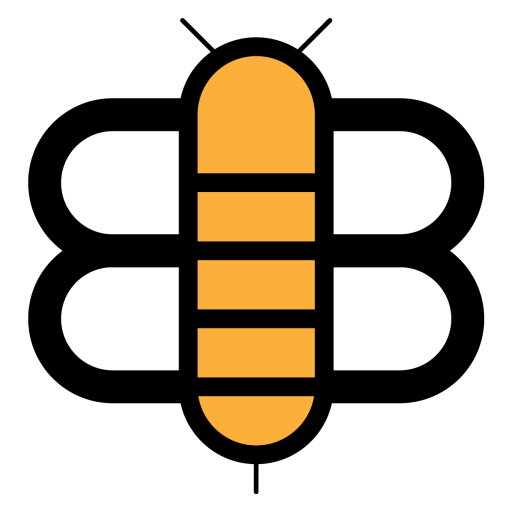 Readers of the Bee,
If you value The Babylon Bee and want to see us prevail against Snopes and anyone else who might seek to discredit or deplatform us, please consider becoming a subscriber. Your support really will make a difference.