LONDON, ENGLAND—In what is being called a "highly organized and coordinated effort," a cell of radicalized Christians believed to be affiliated with American evangelicalism struck downtown London Thursday, passing out "dozens and dozens" of gospel tracts to unsuspecting citizens, according to multiple sources at the scene.
The perpetrators, variously described as "smiling," "unassuming," and "polite, but determined," distributed the religious pamphlets on Regent Street near the Superdry while reportedly making remarks such as "I would love it if you'd read this," "Jesus loves you," and "God bless you," before being detained by police without incident.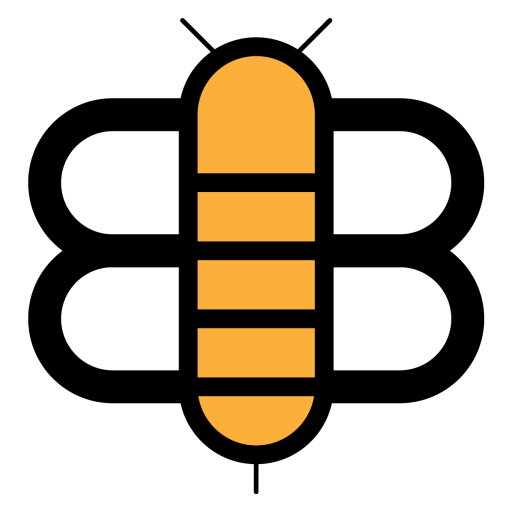 Readers of the Bee,
If you value The Babylon Bee and want to see us prevail against Snopes and anyone else who might seek to discredit or deplatform us, please consider becoming a subscriber. Your support really will make a difference.