U.S.—A crowdfunding campaign aiming to build a US-Mexico border wall out of old copies of Left Behind and its many sequels has raised $7 million in the first few days of funding.
The GoFundMe campaign is asking for $1 billion to collect and transport all the millions of copies of books in the Left Behind series for assembly into a towering wall that will secure the nation's southern border.
"This will both help the nation recycle its rapture fiction and provide an impenetrable barrier against those who would enter our country illegally," the campaign's creator wrote. "It's a green, environmentally conscious plan that will also help us regain a biblical eschatology."
At publishing time, the campaign had added Tyler Perry DVDs to the list of construction materials.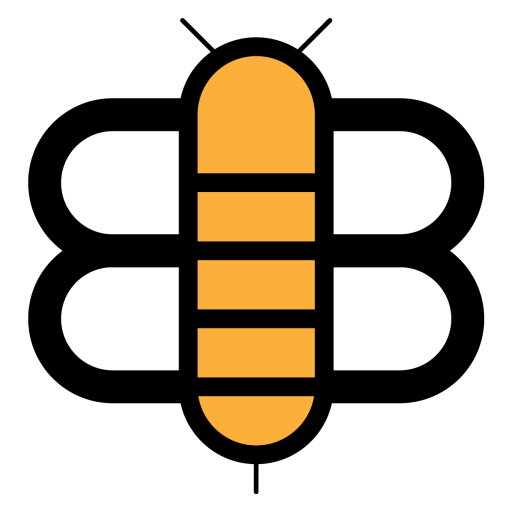 Readers of the Bee,
If just a small fraction of our visitors became subscribers, we'd have enough funding to stop running ads and reduce our dependence on big tech companies like Facebook and Google. Will you partner with us to make this possible?