MATTHEWS, TX—Multiple sources confirmed Friday that a Bush-Cheney '04 bumper sticker on the back of a local truck is still hanging on for dear life.
The sticker has survived multiple new conflicts in the Middle East, both Obama terms, and the topsy-turvy 2016 election, but those close to the Bush-Cheney campaign decal don't think it's going to make it to see the 2020 race.
"It's had a good, full existence," said Farmer Todd, who sees the truck parked at the feed store several times a week. "It was an inspiration for us all through the Obama years, but now that we've got Trump in office, maybe its time has come."
The local mainstay will be survived by a "Terrorist Hunting Permit" window decal and an "I Don't Brake For Protesters" bumper sticker.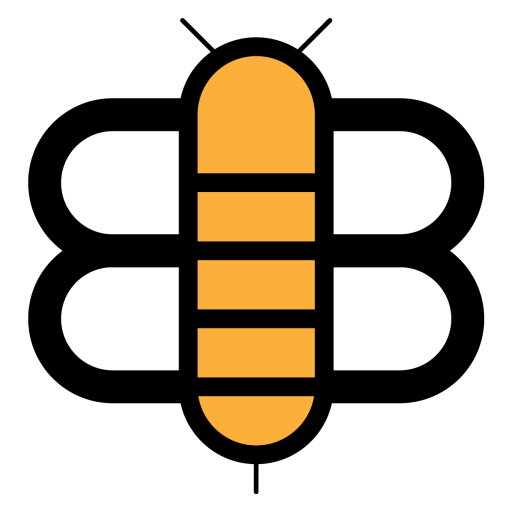 Readers of the Bee,
If just a small fraction of our visitors became subscribers, we'd have enough funding to stop running ads and reduce our dependence on big tech companies like Facebook and Google. Will you partner with us to make this possible?