SANTA CRUZ, CA—"My life sometimes seems like a tangled mess," writes Tony Held-Bell, popular spiritual author, blogger, and self-coach, in a viral post Tuesday. "I long to hear a soothing song of peace, but when I reach into my pocket of faith, I find a jumble of cords bound up in a knot."
Held-Bell explains stumbling on the idea of using his earbuds as something of a prayer labyrinth while sipping on a soy chai latte one morning last February. "As I found myself getting more and more frustrated trying to untangle them, I realized that the problem was me."
"At one end, I'm a duality. The part of me that is separated tends to get twisted up and disordered. I find that the solution is like unwinding a journey that leads me to a singularity, a shining golden stem that plugs me into the source of a truly healing song I call empythry."
"Hogwash. Twaddle. Horsefeathers. Hokum, hooey, poppycock!" reacted John Philson, executive director of Grace R Us Ministries, via Facebook, further noting that he nearly choked on his balut as he set down a needle on the vinyl of Bach's St. Matthew Passion (as recorded by the Society of Excruciatingly Authentic Period Instruments) upon reading Held-Bell's "wacked-out drivel." Philson subsequently placed himself on leave in order to keep himself from providing further commentary.
Held-Bell was reflective and unphased in a subsequent tweet. "I'm only interested in new ways of opening up further conversation, even as I plug my ears to keep from hearing what's going on outside."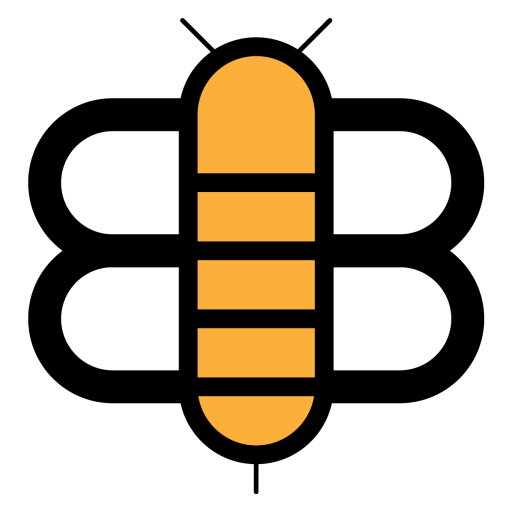 Readers of the Bee,
If just a small fraction of our visitors became subscribers, we'd have enough funding to stop running ads and reduce our dependence on big tech companies like Facebook and Google. Will you partner with us to make this possible?