WASHINGTON, D.C.—This could be a bad omen: "war hawk" National Security Adviser John Bolton just arrived early at the White House this morning clad entirely in T-51 power armor, a survival and combat-ready suit that may signify he is getting ready for something big.
Bolton was seen putting the suit through its paces on the White House lawn, testing its 60,000-watt TX-28 MicroFusion Pack and test-firing a laser rifle on some unfortunate pigeons that happened to land nearby. He then entered the White House for a private meeting with Trump, still clad in the fallout survival gear. He was reportedly asked to take it off but declined, stating he could need its functionality "at any moment."
Not good! Better batten down the hatches!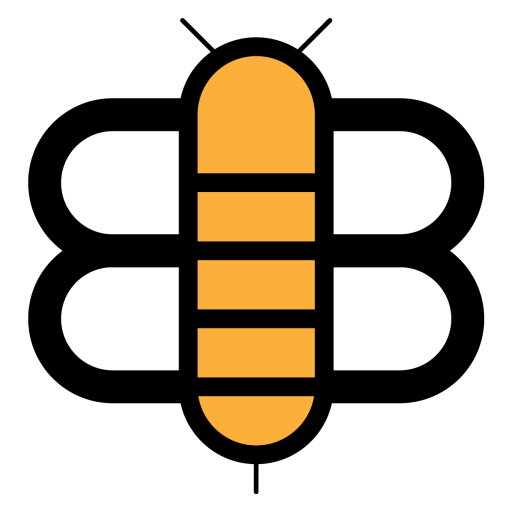 Readers of the Bee,
If just a small fraction of our visitors became subscribers, we'd have enough funding to stop running ads and reduce our dependence on big tech companies like Facebook and Google. Will you partner with us to make this possible?