DES MOINES, IA—Chad from Solid Rock Youth Group was reportedly hovering around Staci Stevenson throughout the morning Sunday "just in case one of those prayer circles where you hold hands" broke out, sources confirmed.
The boy was seen standing next to Staci, pretending to casually browse his Snapchat, but was obviously near her just on the off-chance that their youth pastor asked everyone to "grab a hand" near them and form up into several small prayer circles.
Sadly, Chad was reportedly unable to resist the offer of a foosball match, and was out of position as Pastor Chet made the announcement that the group would be holding hands awkwardly and praying together, forcing the youngster to hold hands with Will and Dustin instead, sources confirmed after the service.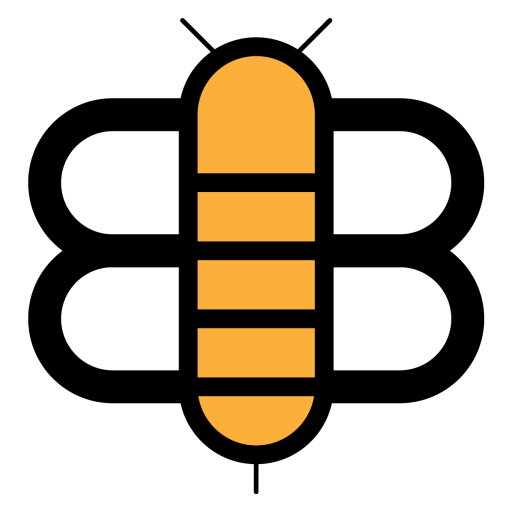 Readers of the Bee,
If just a small fraction of our visitors became subscribers, we'd have enough funding to stop running ads and reduce our dependence on big tech companies like Facebook and Google. Will you partner with us to make this possible?