U.S.—The infamous Nunes memo everyone has been waiting for was finally released Friday and—this is weird—the document only has the words "CONFIRMATION BIAS" written in huge, capital letters.
Here is the full, unredacted memo for you to read for yourself:
What do you make of it?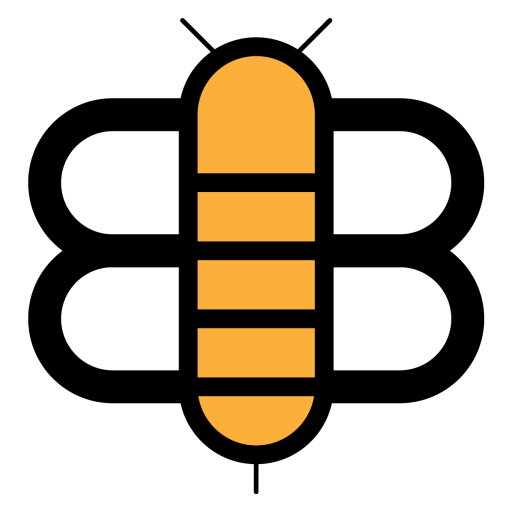 Readers of the Bee,
If just a small fraction of our visitors became subscribers, we'd have enough funding to stop running ads and reduce our dependence on big tech companies like Facebook and Google. Will you partner with us to make this possible?