U.S.—A teary-eyed Mike Pence apologized to the nation Monday after a high school video of the VP dancing enthusiastically surfaced and made the rounds on social media.
"I can't believe I ever behaved like this," Pence said in a video posted to Twitter. "I was young, dumb, and wild."
"I probably overindulged in the root beer on the day in question, as well," he added, visibly disgusted in himself. His root beer addiction has been well-documented, but his scandalous dabbling in disco hadn't been revealed until today.
The video shows a teenaged Mike Pence dancing vigorously in a disco style, shirt halfway unbuttoned, seemingly thoroughly enjoying himself. Liberal social media users circulated the footage in an effort to shame the Vice President as unfit for office.
"Let this be a lesson to you young people out there," Pence said at the end of his apology. "It's all fun and games until you've got 50 ounces of Barq's in you and the next thing you know you think you're Tony Manero."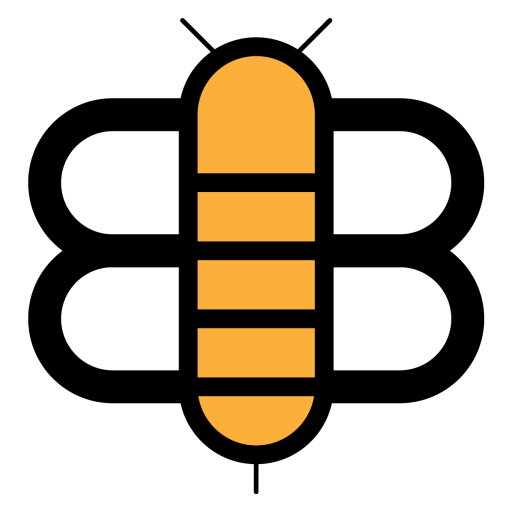 Readers of the Bee,
If just a small fraction of our visitors became subscribers, we'd have enough funding to stop running ads and reduce our dependence on big tech companies like Facebook and Google. Will you partner with us to make this possible?