WORLD—The U.N. Intergovernmental Panel on Climate Change came to a grim conclusion regarding the rapid warming of the earth, should people not band together to give more power over to the government in order to turn the tide in the fight against climate change.
The report definitively concluded that climate change will completely destroy the earth by 2005 if we do not take action now.
"We've run all the numbers, and it's absolutely clear: every inch of dry land on the planet will be totally submerged by the year 2005," said one member of the panel. "This is an absolute scientific fact."
When several scientific researchers pointed out that 2005 came and went 13 years ago, they were informed that the earth was actually destroyed, everybody was killed, and we are all actually ghosts.
"Every person on the planet is now a spirit who was killed over a decade ago by climate change," said a UN spokesperson. "And anyone who does not believe this will be labeled a ghost science denier."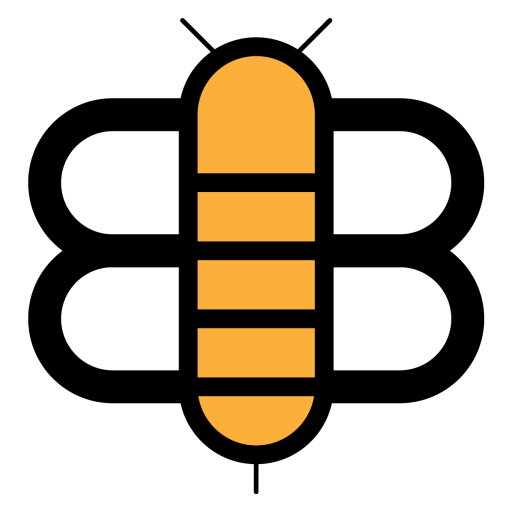 Readers of the Bee,
If just a small fraction of our visitors became subscribers, we'd have enough funding to stop running ads and reduce our dependence on big tech companies like Facebook and Google. Will you partner with us to make this possible?