WASHINGTON, D.C.—After several months of debate over funding for the US-Mexico border wall, congressional leaders and President Trump have reached a landmark agreement in the history of US foreign policy.
Trump confirmed to Republicans that all he meant by the border wall was a prayer-based "hedge of protection," and Republicans eagerly accepted his modified proposal.
Support for the prayer wall has streamed in from both sides of the aisle. Senate majority leader Mitch McConnell was pleased with the decision, noting that "the power of prayer is stronger than any brick-and-mortar barrier." Democrats were also enthusiastic about the wall, noting that it would be less expensive than the "technological wall" previously proposed.
At publishing time, President Trump stated that the prayer-hedge-wall was exactly the outcome he'd envisioned during the 2016 presidential campaign: "this wall will be excellent, the best prayer hedge ever prayed. We have the very best pastors—great people—working on this."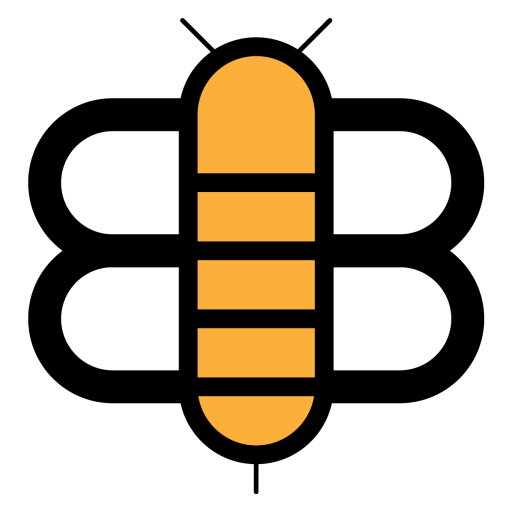 Readers of the Bee,
If just a small fraction of our visitors became subscribers, we'd have enough funding to stop running ads and reduce our dependence on big tech companies like Facebook and Google. Will you partner with us to make this possible?