WASHINGTON, D.C.—In the midst of his State of the Union address Tuesday night, President Trump announced to the gathered representatives that a free copy of his 1987 business book The Art of the Deal could be found underneath each seat in the chamber.
"I have generously arranged for a copy of what many people say is the greatest book ever written to be placed underneath each of your seats on this glorious evening," a smiling Trump announced. "It's yours!"
After pausing for a raucous, several-minutes-long standing ovation from the Republican half of the audience, Trump continued. "Read it, all of you. It's a great book, a beautiful book. A really tremendous book—perhaps, some say, the single greatest book ever. Which you would expect from a book by Trump!"
At publishing time, President Trump had seemingly abandoned his prepared speech and was still speaking about the greatness of his book, with no end in sight.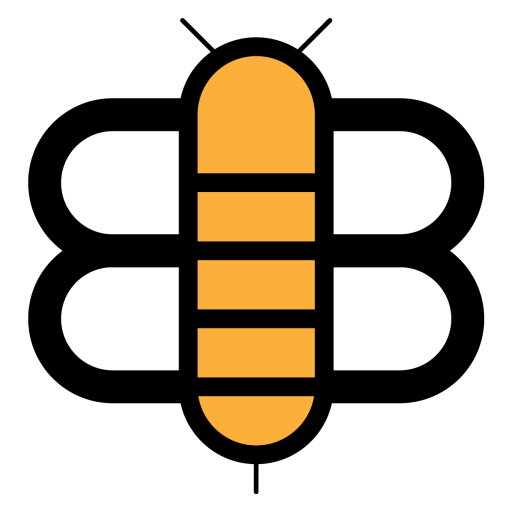 Readers of the Bee,
If just a small fraction of our visitors became subscribers, we'd have enough funding to stop running ads and reduce our dependence on big tech companies like Facebook and Google. Will you partner with us to make this possible?