WASHINGTON, D.C.—Atlantic editor Jeffrey Goldberg confirmed in a statement Thursday that the magazine and internet outlet has discovered and successfully patched a leak in its echo chamber that had apparently been there for about two weeks.
"It was a dicey situation. We were exposed for a short while to a dissenting opinion on a social issue, which is unacceptable, and could have wreaked havoc on our homogeneous corporate culture," Goldberg said in his statement. "We want to thank the frenzied and ruthless social media mob for bringing the abnormality to our attention—it has been successfully dealt with."
"Homeostasis has been restored," Goldberg added, his words echoing loudly and repeatedly off the inner walls of the chamber as the rest of the Atlantic staff cheered and hugged.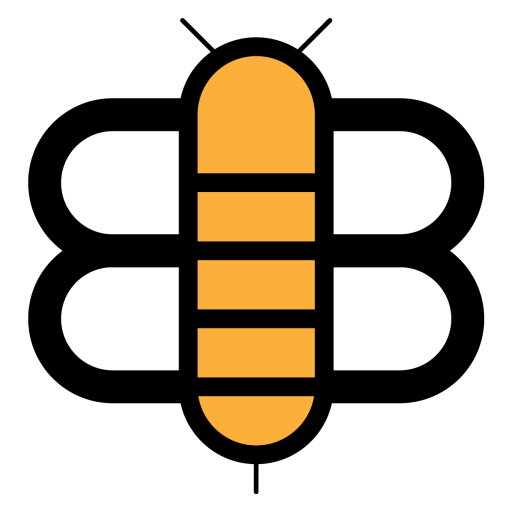 Readers of the Bee,
If just a small fraction of our visitors became subscribers, we'd have enough funding to stop running ads and reduce our dependence on big tech companies like Facebook and Google. Will you partner with us to make this possible?