U.S.—Adapting to modern times, Thanksgiving Day has been eliminated. Instead, it's being replaced by a new holiday called "Check Your Privilege Day."
"Before, on Thanksgiving Day," explained Professor Oliver Page, one of the activists who pushed for the change, "people would list all the great things in their lives and give thanks to God. This sort of deity worship, though, probably only leads to genocide. So now we have a holiday that is much more focused on social justice."
Check Your Privilege Day is a lot like Thanksgiving in that people acknowledge all the good things in their life, but instead of saying thanks for those things, people are instead supposed to feel a deep shame about them and contemplate how unfair it is that they have those advantages. As part of the celebration, there will be a large meal, though people will now feel bad about being able to afford such an extravagance and will eat it bitterly.
But there will still be pie.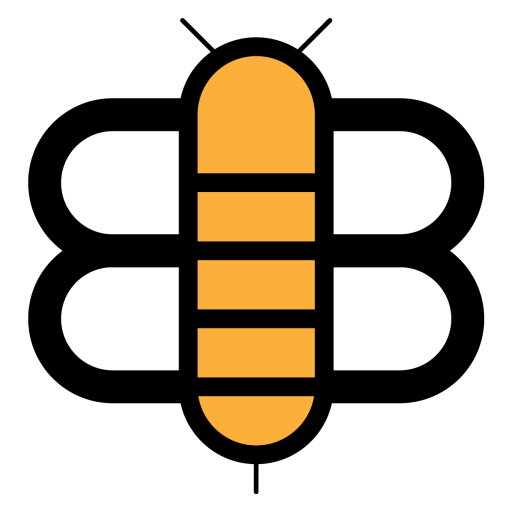 Readers of the Bee,
If you value The Babylon Bee and want to see us prevail against Snopes and anyone else who might seek to discredit or deplatform us, please consider becoming a subscriber. Your support really will make a difference.